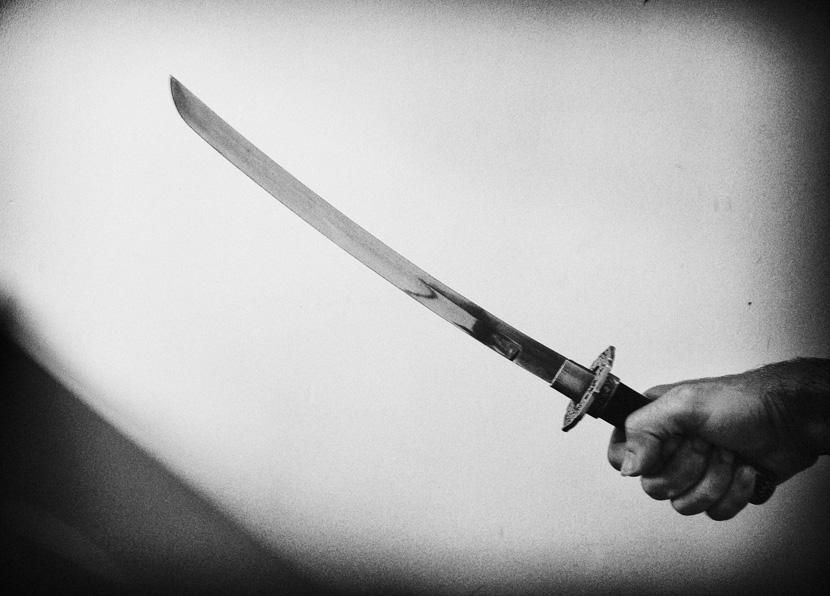 Metamorphosis

"I won't pronounce the name of my brother in front of this monster, and so all I say is: we have to try and get rid of it. We've done everything humanly possible to take care of it and to put up with it; I don't think anyone can blame us in the least."
Franz Kafka, The Metamorphosis

'Metamorphosis' symbolises the emotional and psychological transformation between conformity and autonomy. Drawing inspiration from Kafka's novel of the same name, the collection was first photographed and created in 2005, and later revisited and reworked in 2015, as once again I asked myself the question: where is the border, where social conformity becomes repression of one's assertive self?
Salar Niknafs
© Salar Niknafs 2020, All rights reserved
All elements of this site, including the images and text content, audio clips and videos are protected by International Copyright Law. Material published here may not be reproduced in any format without the express written permission from Salar Niknafs.